Hey Everyone!
This week we wanted to show off the town of Toastwood, home of Papa's Cheeseria!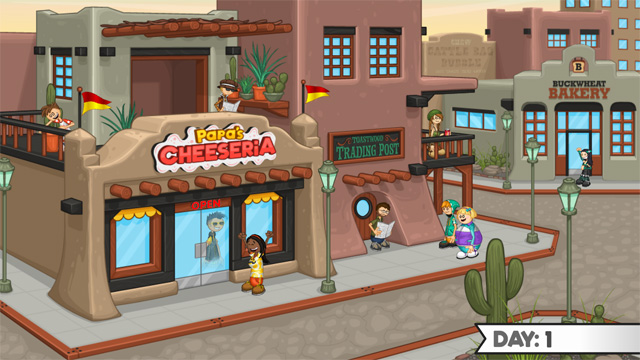 As a bonus, here is a little improvement we made to the Lobby Editor. Now you can remove all furniture or posters from the lobby in one tap!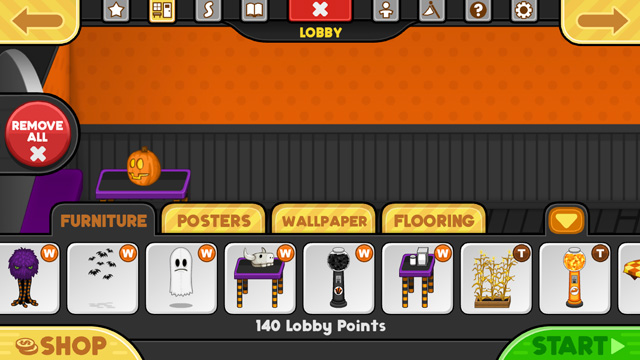 Stay tuned for more sneak peeks of Papa's Cheeseria To Go!
Comments
Powered by Facebook Comments