Hey Everyone!!!!
Get ready… this is our introduction to the first station in Papa's Mocharia To Go!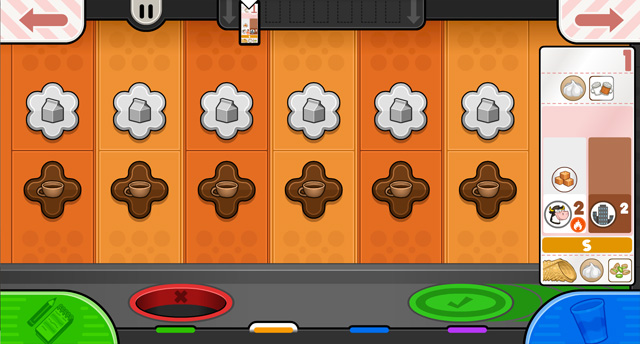 Once you have an order, you will head over to the Brew Station to prepare the milk and espresso that forms the foundation of any good Papaccino.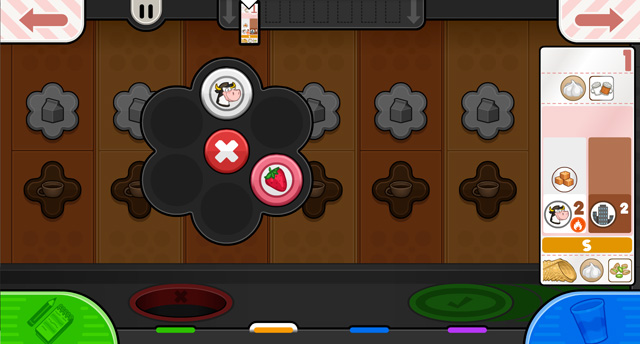 Starting with the milk, we will click on the white milk carton button that will display all the types of milks that are available. Here, we will be choosing Skim Milk.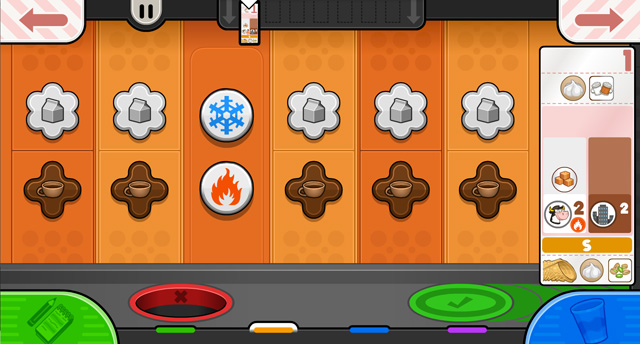 For the true Papaccino experience, you will need to properly froth the milk. Here you will choose whether you want the milk to remain cold or heated up during the frothing. We will be choosing hot.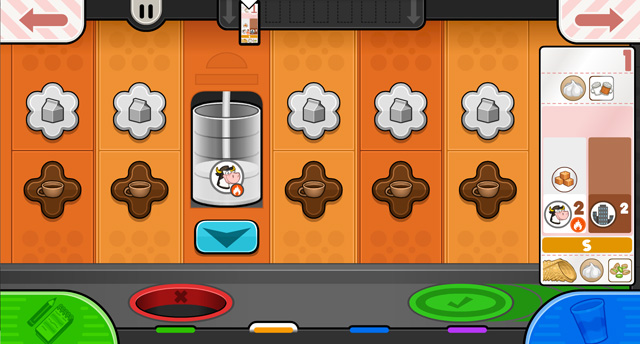 For this order, the customer requested 2 shots of skim milk. You'll simply press and hold the blue pour button until the milk reaches the second line on the glass.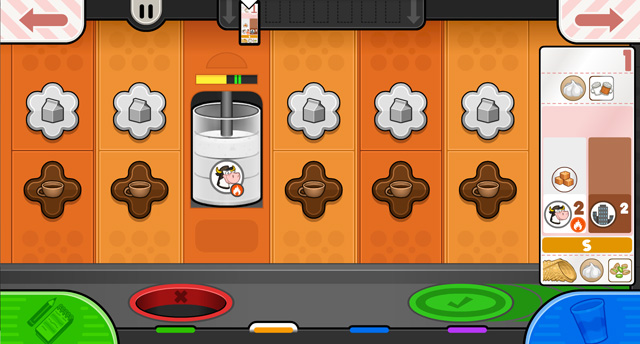 While you wait for the milk to finish frothing you can start brewing the espresso. We will save that for next week.
Stay tuned for more sneak peeks of Papa's Mocharia To Go!
Comments
Powered by Facebook Comments