Hey Everyone!
Hope you all are having fun with the newest Papa Louie Pals update! Check out this new backdrop from the upcoming Mocharia Customer Pack!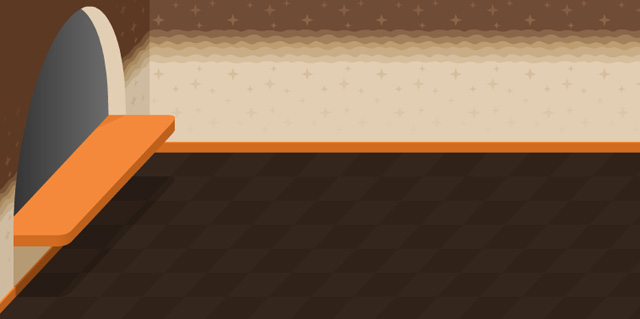 Here are a few fan-made scenes from Papa Louie Pals!  Don't forget to use #papalouiepals when posting your favorite scenes! For more detailed information click here.
Get it today for iPhones, iPads,  Amazon Fire Tablets, Android Phones, and Android Tablets!

 iPhone & iPad

 Google Play

 Amazon Appstore
Comments
Powered by Facebook Comments