Hey Everyone!!
We have some amazing news to share with you all today! We have officially started working on a game you have all been demanding for the past decade…. Rico's Chiliria To Go!
This project has hit so many speed bumps along the road. In fact, about a year ago we had to scrap our plans for a web version of Rico's Chiliria once Flash's end of life date was confirmed. It was a real bummer for us because we were nearly halfway through our development of the game. But no worries because now we are starting from scratch and making it for tablets and phones using our mobile "To Go" game engine!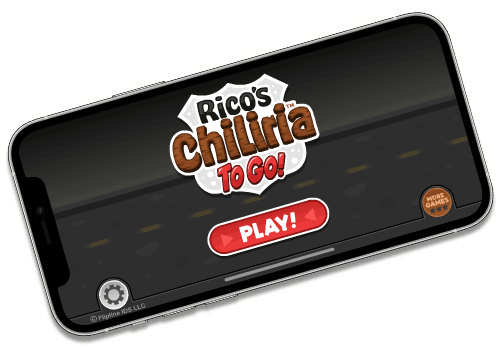 Stay tuned for more sneak peeks of Rico's Chiliria To Go!
Comments
Powered by Facebook Comments