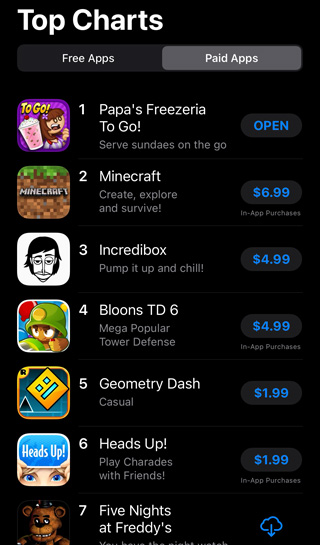 Hey Everyone!
So this morning we were completely shocked to find that Papa's Freezeria To Go is the number 1 top selling game on the iPhone. This is amazing!! We are not quite sure how our eight year old game has managed to climb to the top.
We are also super pumped that our newest game, Papa's Cluckeria To Go has made it into the top 10 as well!
So does anyone know what could be contributing to Freezeria's rocket to the top of the charts?? Whatever it is, we are overjoyed!!
Comments
Powered by Facebook Comments