Well the time has come to announce the name of the next Gameria, and as some of you have already guessed it is….. Papa's Hot Doggeria!
Papa's Hot Doggeria is located inside the massive Griller Stadium in Tastyville. It is an independent stadium that host all the league's baseball teams. There you will be cooking up Hot Dogs and more for all your old favorites and new faces.
Check out some of the screenshots below of the Grill Station and the Build Station…… but what is that last blurred-out station???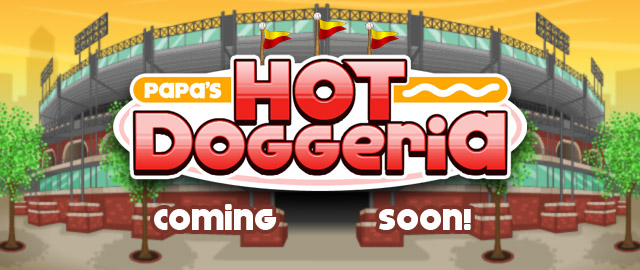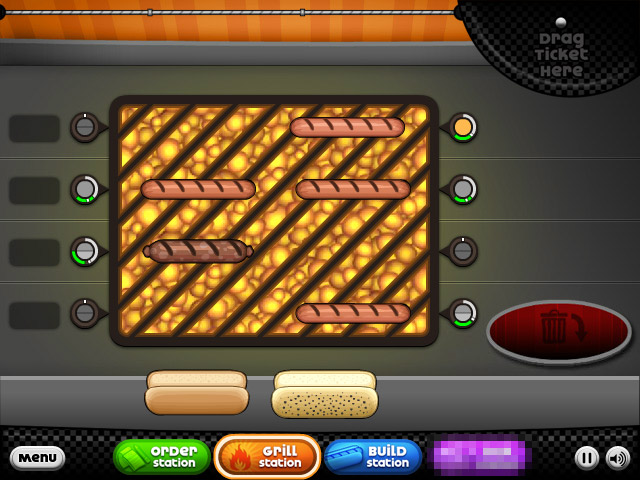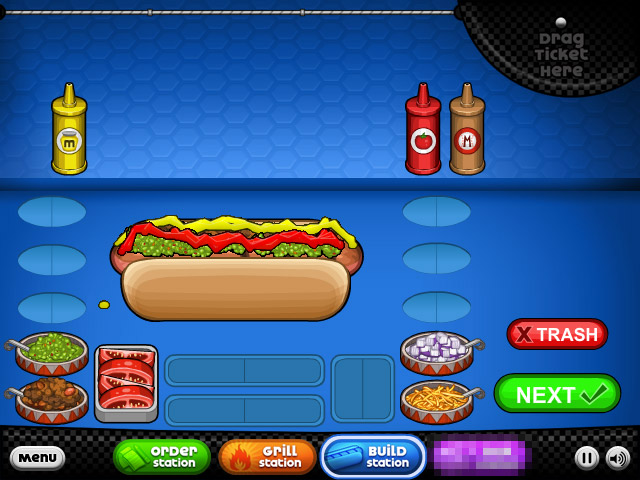 Get ready, because this game packs a whopping 46 ingredients!!
Can anyone guess what that third sauce on the right is?
Comments
Powered by Facebook Comments