Hey Everyone!
Today's we have a new Sneak Peek for Papa's Freezeria Deluxe! As you know, when Papa Louie opens a restaurant, he prefers to focus solely on Take-Out orders. Once he feels his workers can handle that, Papa has been known to introduce either a Dine-In option or a Delivery option, but never both.  This is all changing today because in Papa's Freezeria Deluxe, you will have to ability to offer Dine-In and Delivery! When it's time for you to hire help, Papa's Freezeria will cycle between a day of Delivery followed by a day of Dine-In.  Let's look at some in-game pics of the Delivery option…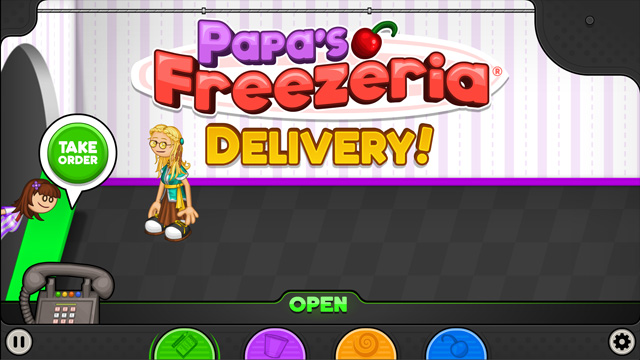 When the lobby phone rings, you're newly hired helper will answer the phone and take down the delivery order.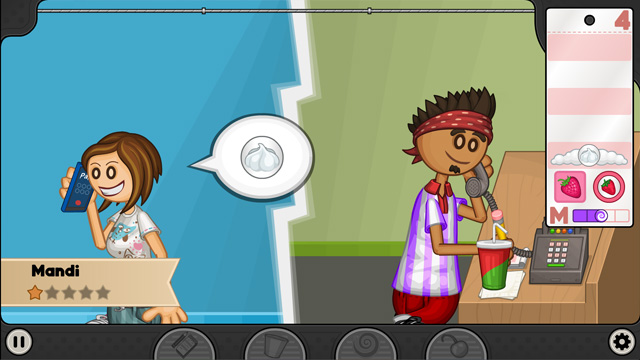 Once the order is complete, they will deliver the customer's sundae directly to their door!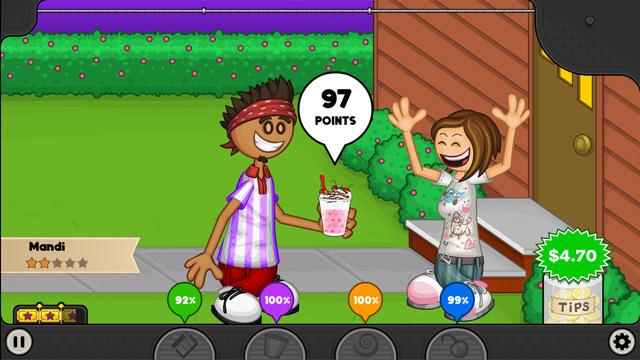 Now lets check out what the Dine-In option looks like…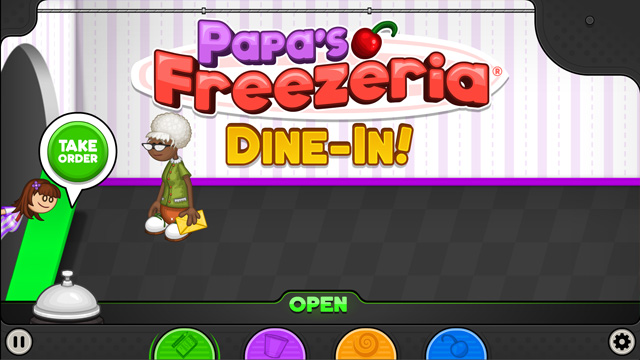 When it's a Dine-In day, you will hear the table bell ding, letting your server know it's time to take their order.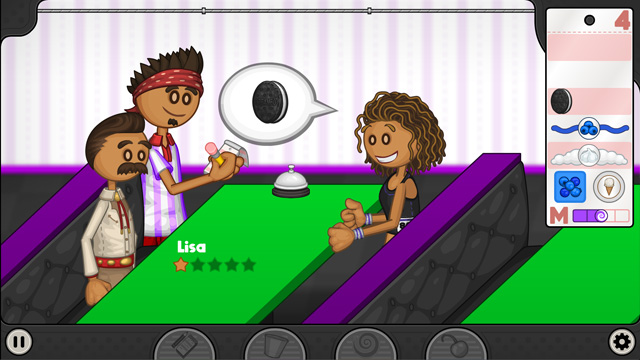 Once the order is complete, the server will drop off the customer's sundae to their table!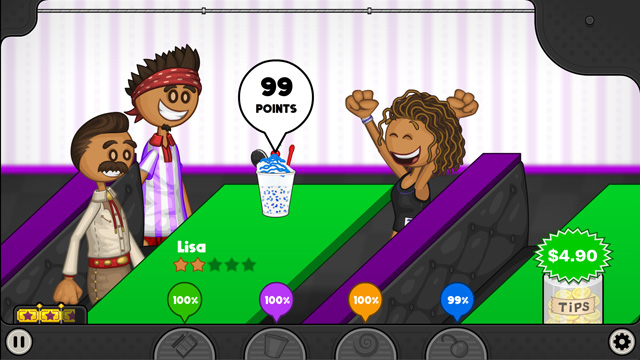 You can head over to the game's page on Steam now to view more information, trailer, and screenshots before the release, and most importantly, add it to your Wishlist on Steam so you don't miss the launch! Adding it to your Wishlist doesn't cost anything, and when the game launches on Steam you'll receive an email letting you know about the release! Click below to view the Steam page, and click the green "Wishlist on Steam" button below to add it to your Wishlist:
Stay tuned for more Sneak Peeks of Papa's Freezeria Deluxe!
Comments
Powered by Facebook Comments