Hey Everyone!
Recently, we brought back an old blog segment called Wendy's Wheels. At the time, this may have seemed strange and unexpected, but now we are pleased to announce the true motivation behind Wendy's busy schedule. Papa's Freezeria Deluxe will be bringing back one of Foodini's most enjoyable minigames, Papa's Raceway!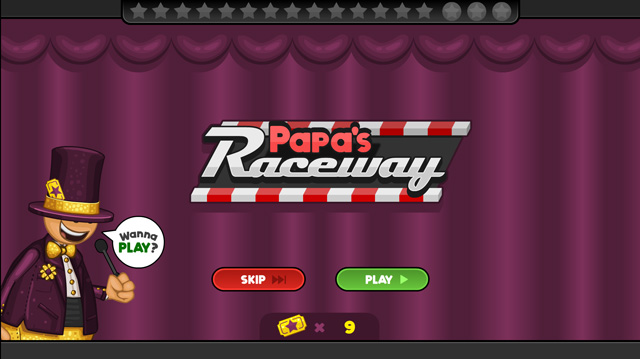 It's been over six years since the karts hit the road!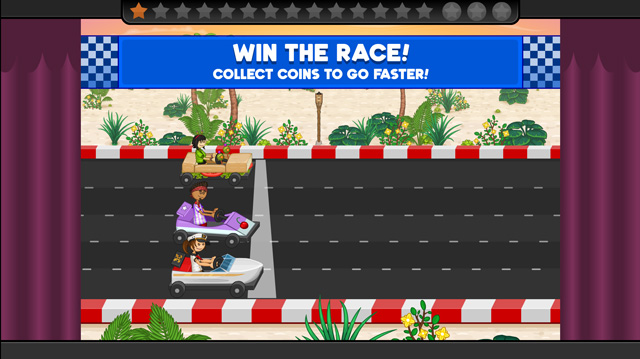 Race your favorite customers along the palm tree-lined roads of Calypso Island!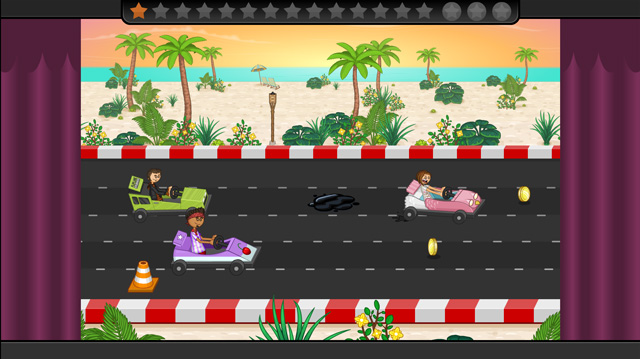 Avoid obstacles and collect coins to increase your speed!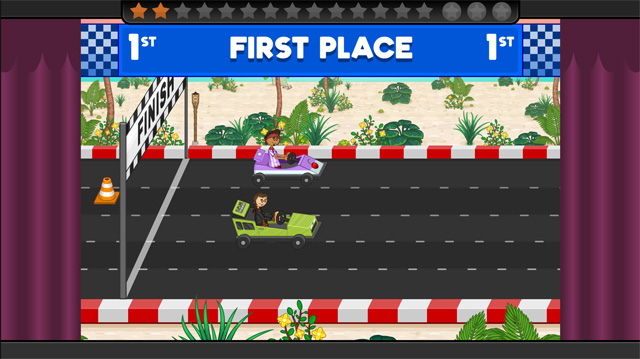 You can head over to the game's page on Steam now to view more information, trailer, and screenshots before the release, and most importantly, add it to your Wishlist on Steam so you don't miss the launch! Adding it to your Wishlist doesn't cost anything, and when the game launches on Steam you'll receive an email letting you know about the release! Click below to view the Steam page, and click the green "Wishlist on Steam" button below to add it to your Wishlist:
Stay tuned for more Sneak Peeks of Papa's Freezeria Deluxe!
Comments
Powered by Facebook Comments