Hey Everyone!
We have some more exciting news today for Papa's Freezeria Deluxe. Foodini is bringing an elusive minigame out of retirement in the form of "Customer Cravings Returns"!!!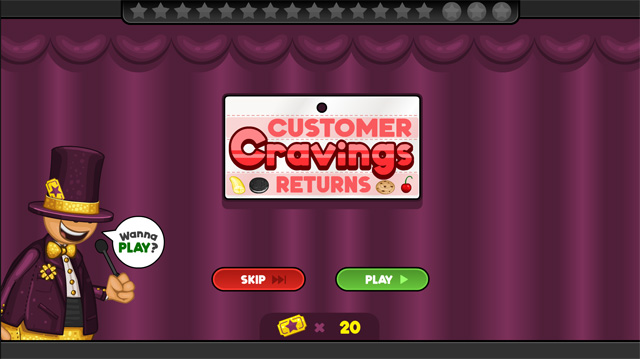 To win, just drag the customer's correct order to their ticket holder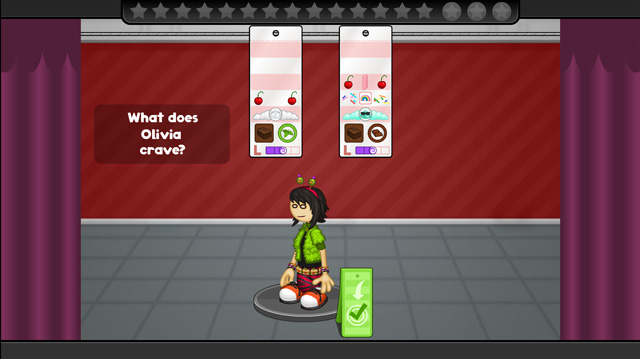 Although it starts off easy, the difficulty quickly ramps up with every win.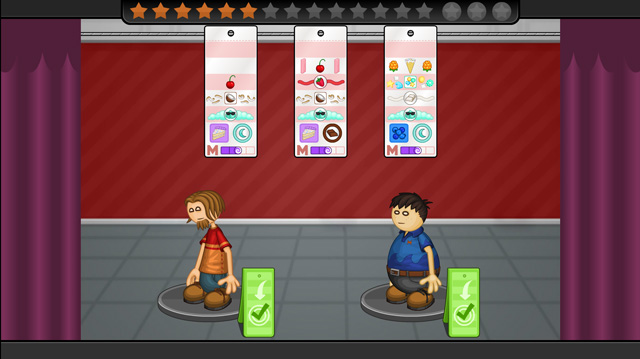 You must get all the orders correct in order to earn a prize.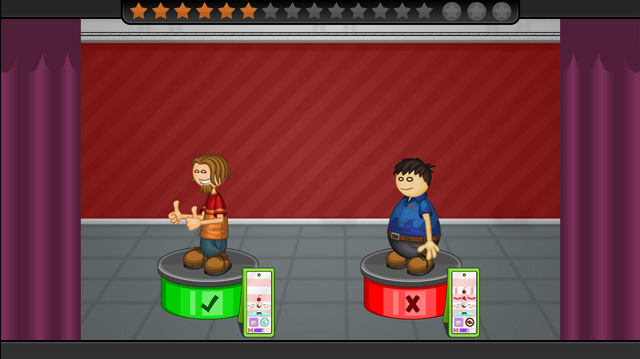 You can head over to the game's page on Steam now to view more information, trailer, and screenshots before the release, and most importantly, add it to your Wishlist on Steam so you don't miss the launch! Adding it to your Wishlist doesn't cost anything, and when the game launches on Steam you'll receive an email letting you know about the release! Click below to view the Steam page, and click the green "Wishlist on Steam" button below to add it to your Wishlist:
Stay tuned for more Sneak Peeks of Papa's Freezeria Deluxe!
Comments
Powered by Facebook Comments