Hey Everyone!
Get yourselves ready because the food truck is coming to Papa's Freezeria Deluxe! Once you hire some help, you can hit the road and take the Freezeria Food Truck to Coquina Point Pier to showcase your skills and create some incredible custom sundaes.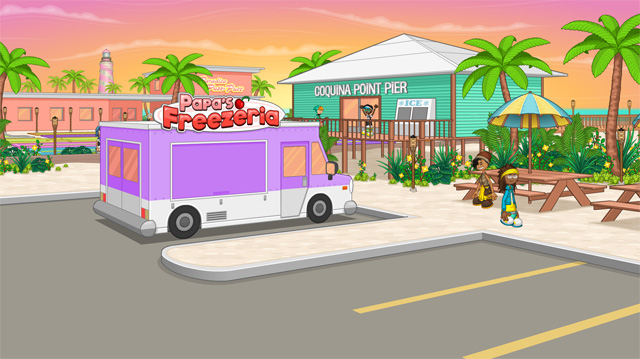 Quickly build unique sundaes using any ingredients that you have unlocked, even all the ones from current and previous holidays!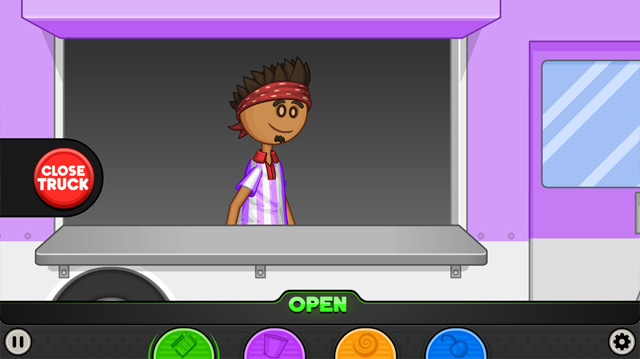 When you serve your wild creation, it should catch the eye of one of the locals in the area who's willing to buy it. You won't earn any points to level up your Rank while working in the Food Truck, but you can definitely earn some extra Tips and Mini-Game Tickets from the locals!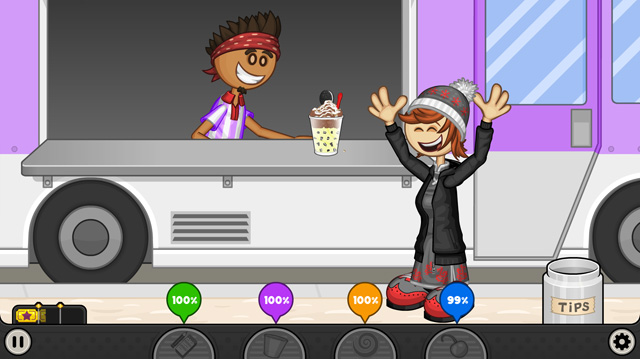 You can head over to the game's page on Steam now to view more information, trailer, and screenshots before the release, and most importantly, add it to your Wishlist on Steam so you don't miss the launch! Adding it to your Wishlist doesn't cost anything, and when the game launches on Steam you'll receive an email letting you know about the release! Click below to view the Steam page, and click the green "Wishlist on Steam" button below to add it to your Wishlist:
Stay tuned for more Sneak Peeks of Papa's Freezeria Deluxe!
Comments
Powered by Facebook Comments