In the last sneak peek, we showed you all but one of the four stations in Papa's Hot Doggeria. That mystery station is in fact the Pop Station!
Pop as in popcorn and well… pop (that's what we call soda here in Ohio). You will unlock a total of  8 different Pops and 8 different types of Popcorn! Pouring and popping take a bit of time, so you'll need to do some multitasking to get the order out on time.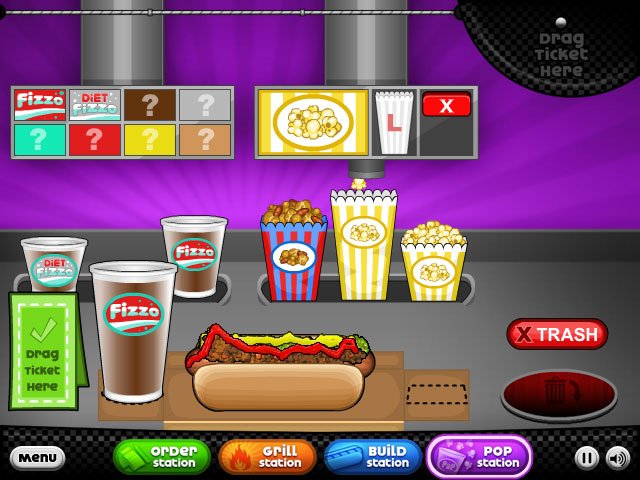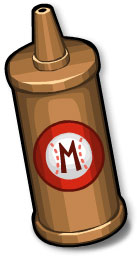 We asked you earlier this week if anyone could guess what the third sauce was in the build section.
The answer is Papa's Ballpark Mustard! Since Flipline Studios is from Cleveland, Ohio we couldn't make a Hot Doggeria without this very local favorite.
You can read more about it here: Stadium Mustard
Comments
Powered by Facebook Comments