Hey Everyone!
The Papa Louie Plush campaign has begun! Support the Papa Louie Plush Now!!!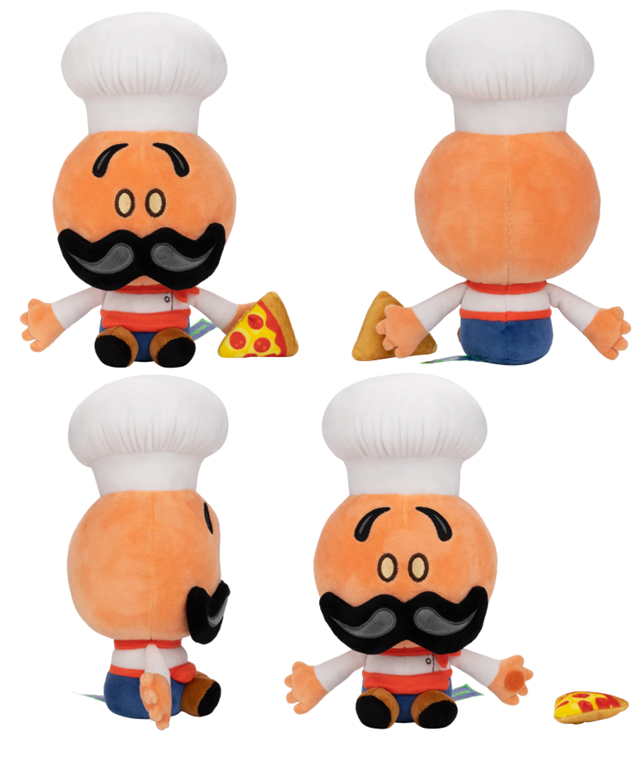 We have THREE WEEKS to get this plushie into full production, and we really need your help!
Papa Louie has donned many hats: chef, entrepreneur, adventurer, even hero of the entire Flipverse, to name but a few. However, he has never been able to claim the title of 'Cutest Plush Ever'…UNTIL NOW! Pull up a seat for him at the dinner table, let him critique your latest culinary creation, keep him on your desk or perch him proudly on your bedroom shelf – the possibilities are infinite with this first ever Papa Louie Plush! Hey, if he likes your style, he may just share a bite of his cute (and removable) slice of pizza!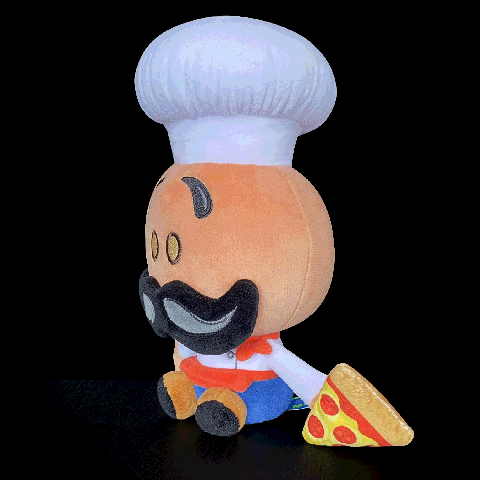 When the campaign is 100% funded, the Papa Louie Plushie is guaranteed to go into production. Also, if this is really successful, it could pave the way for more high-quality customer plushies! So please give us a hand and make this happen! https://www.makeship.com/products/papa-louie-plush
Comments
Powered by Facebook Comments