Hey Everyone!
We are thrilled to announce that thanks to all of you, the Papa Louie Plush is 100% FUNDED! Because of this overwhelming response, we can guarantee that the Papa Louie Plushie will now be headed straight into production.
However, the clock is ticking. You only have 10 MORE DAYS to claim your limited edition Papa Louie Plushie. Once this batch is lovingly crafted and shipped out, they will not be produced again – making them a true collector's item.
So hurry up and don't miss your chance to own this adorable Papa Louie Plush!!!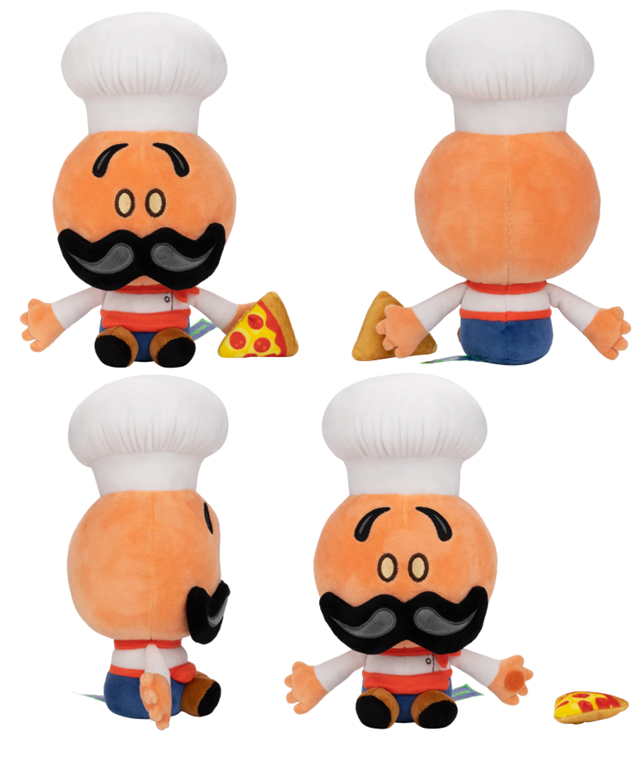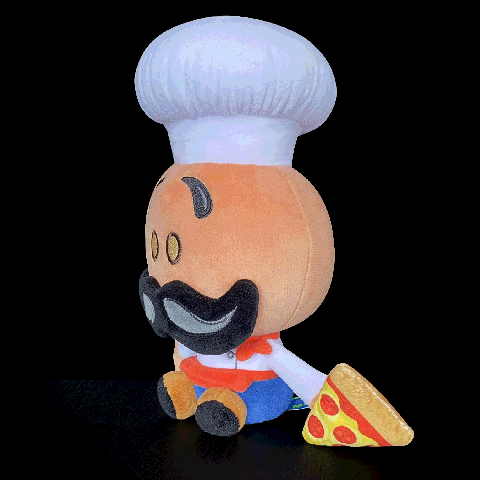 Get it now! https://www.makeship.com/products/papa-louie-plush
Comments
Powered by Facebook Comments