Hey Everyone!
We are absolutely thrilled to unveil our next big game… Papa's Paleteria To Go!
Get ready to embark on a new flavorful adventure with Papa Louie, where your culinary skills will be put to the test, crafting some of the most delectable Paletas the world has ever seen!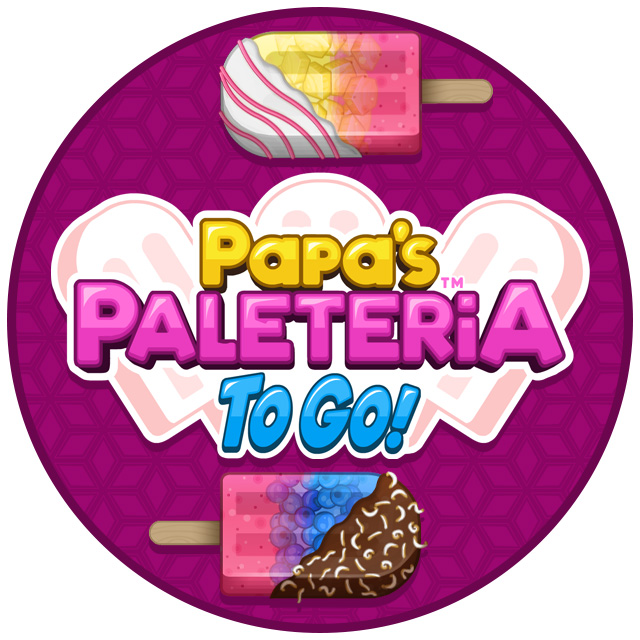 Be sure to check back here for more Sneak Peeks of Papa's Paleteria To Go!
Comments
Powered by Facebook Comments