Happy Halloween Everyone!!!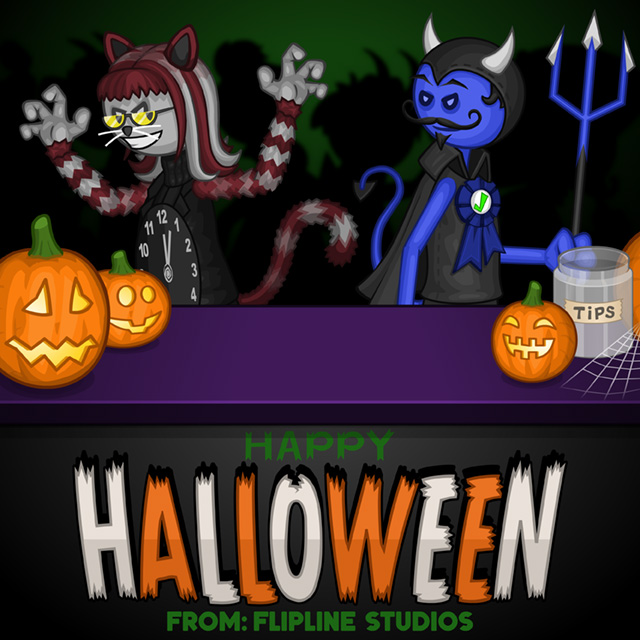 Get ready for a spooktacular treat in Papa's Paleteria To Go! This Halloween, we're bringing back your beloved costumed closers for an extra dose of festive fun. Our ever-present closers, Quinn and Jojo, are decked out in brand-new, spine-tingling costumes to celebrate the season of spooks. Prepare to be blue-ribboned by Jojo the Blue Devil and charmed by the whimsical Quinn-Cat Clock. But that's not all – as you journey into the heart of Halloween, keep your eyes peeled for a delightful array of other new, spooky costumes that are sure to add a dash of excitement to your work day!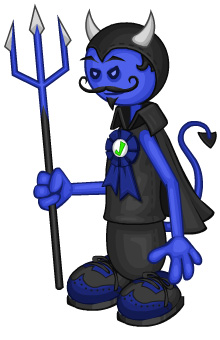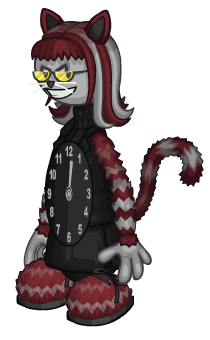 Be sure to check back here for more Sneak Peeks of Papa's Paleteria To Go!
Comments
Powered by Facebook Comments