Hey Everyone!
We have a new sneak peek of Papa's Freezeria HD for you!
The original Papa's Freezeria boasted an impressive amount of unlockable toppings. For starters, it had 14 mixables that you could blend together to make all sorts of combinations like Mint Cookie Dough and Vanilla Strawberry ice-cream. Well, in Papa's Freezeria, we are doubling… yes… DOUBLING the amount of mixables! Just check out what the machines look like now: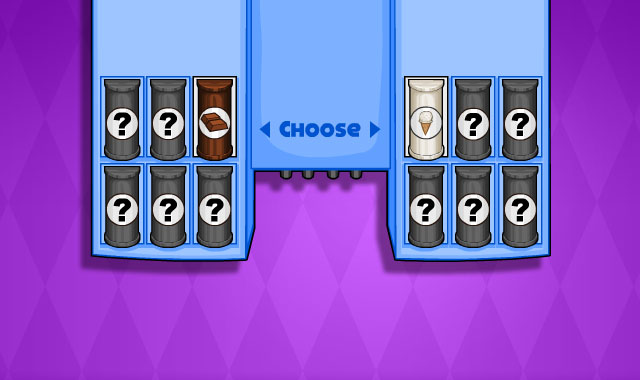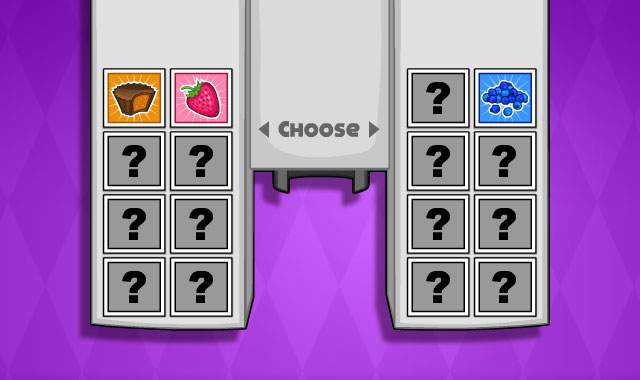 It doesn't stop there… in the Build Station, we are also adding Six more toppings! That makes for a total of Twenty new unlockables, and a grand total of 54 Menu Items!
While we're on a roll here, check out one of the brand new mixables coming to Papa's Freezeria HD! Excited yet?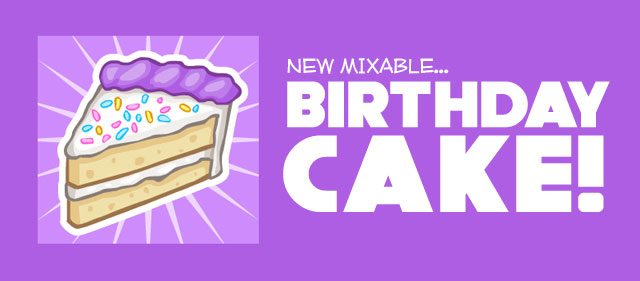 Comments
Powered by Facebook Comments