Hey Everyone!
For this week's Sneak Peek we wanted to show off a new sauce that will be making its debut in Papa's Wingeria HD!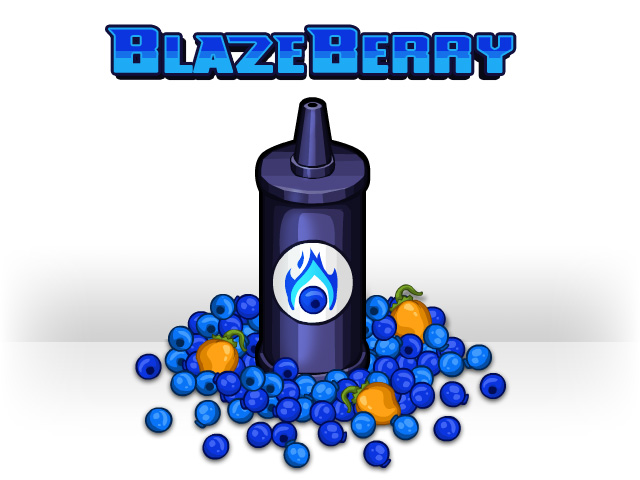 Blazeberry has all the sweetness of ripe blueberries and all the fiery heat of Habañero Peppers!
Stay tuned for more news and information in the following weeks as we work away on Papa's Wingeria HD!
Comments
Powered by Facebook Comments