Hey Everyone!
So the big day is arriving next week! On Wednesday, March 4th, you will be able to play…
Papa Louie 3: When Sundaes Attack!!!
We have been working hard on this game since way back in September, and we absolutely can't wait for you all to play it!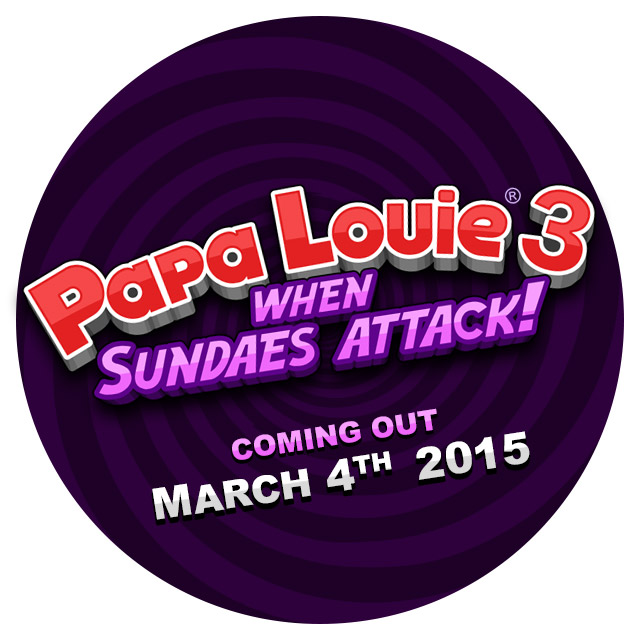 Comments
Powered by Facebook Comments