Hey Everyone!
Papa's Cupcakeria was the first to feature Holidays and Seasons in a Gameria. Papa's Cupcakeria To Go brought them to the phones. As you can expect, Papa's Cupcakeria HD will be bringing the Holidays and Seasons straight to your tablets and iPads!
But it doesn't stop there, you can expect some brand new holidays to come around like…
*drum roll*… Cherry Blossom Festival!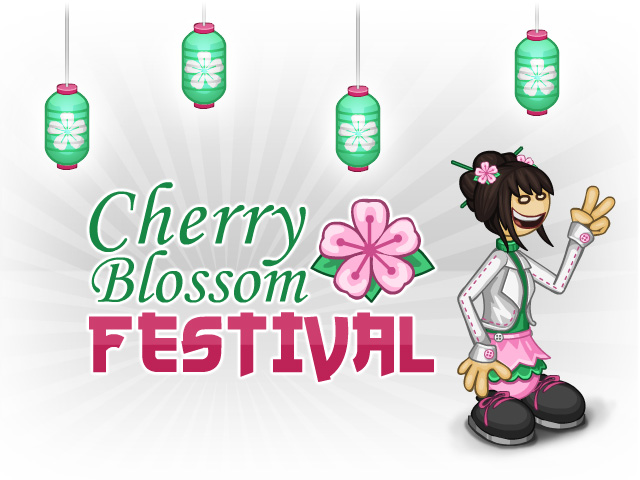 Hey, who is that up there?? She looks familiar…
Well, either way, stay tuned for more sneak peeks of Papa's Cupcakeria HD!
Comments
Powered by Facebook Comments