Heya Folks!
They said it couldn't be done… They said it was impossible… But it happened… a GUY won Kingsley's Customerpalooza!!! A guy by the name of STEVEN!!!! Congratulations to Steven and his talented creator, Kiki!
Steven will be entering the realm of legit customers as he plans out his first order in Papa's next big restaurant extravaganza!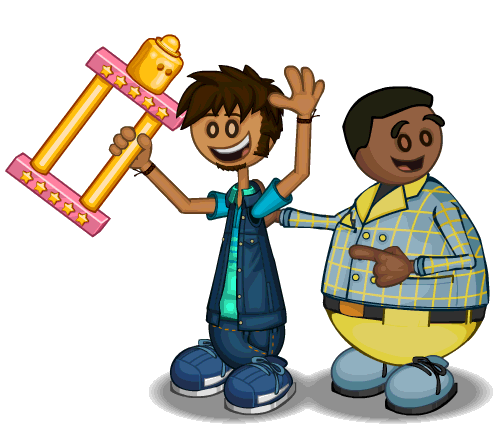 Let's give a round of applause for Angela and her creator… Angela! You did an awesome job!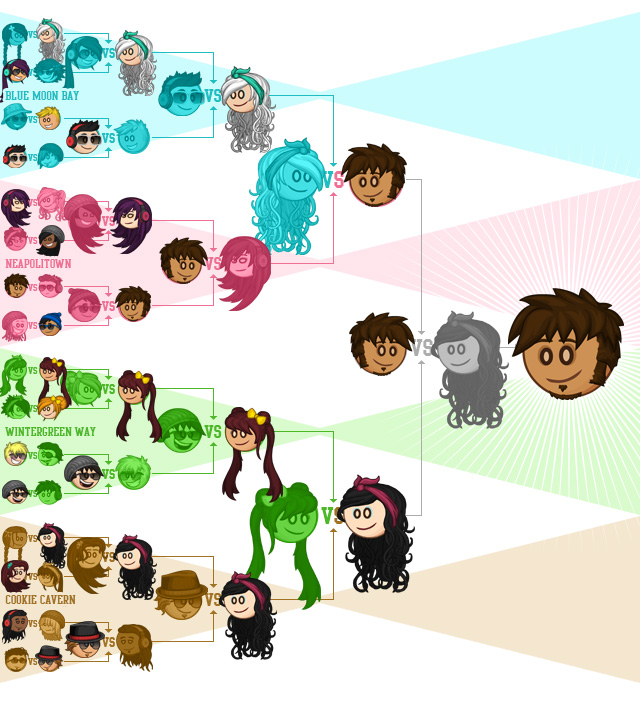 And a BIG round of applause for all of YOU who voted and submitted contestants! You all helped make this year a bazillion times bigger then we could have ever imagined!
Welp… until next year!
Sincerely,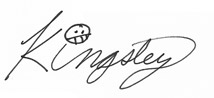 Comments
Powered by Facebook Comments