Hey Everyone!
As you may remember, for the launch of Papa's Bakeria, we decided to clean up every customer in the game. At the time, we thought the amount of new detail and cleaning up would last us another decade. Unfortunately, after playing Papa's Bakeria for hours and hours,  something occurred to us…
We still didn't put in enough details


Even with all that hard work, the customers still seemed flat and… maybe a little too cartoony.
So for the next Gameria, we've decided to redesign all the customers with an unprecedented amount of detail. Check out the adorable Wally, all cleaned up and ready for his High-Definition debut!
(April Fools!!)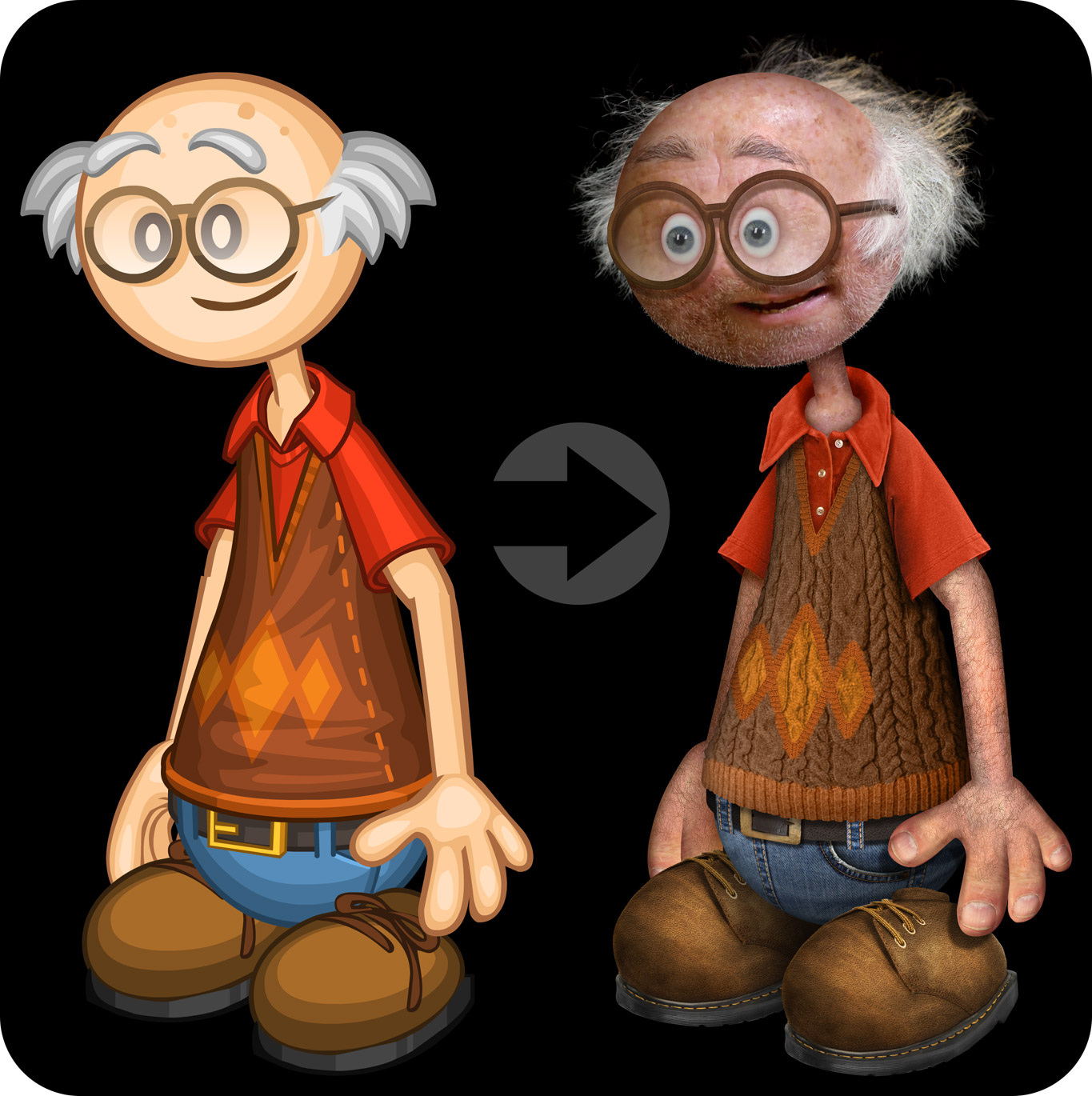 Stay tuned for more Customer Clean-ups!
Comments
Powered by Facebook Comments