Hey Everyone!
We are on a roll with Papa's Taco Mia HD! This week, we are officially announcing that Holidays are coming to Tacodale for the first time! One of those holidays is the crowd favorite, Maple Mornings!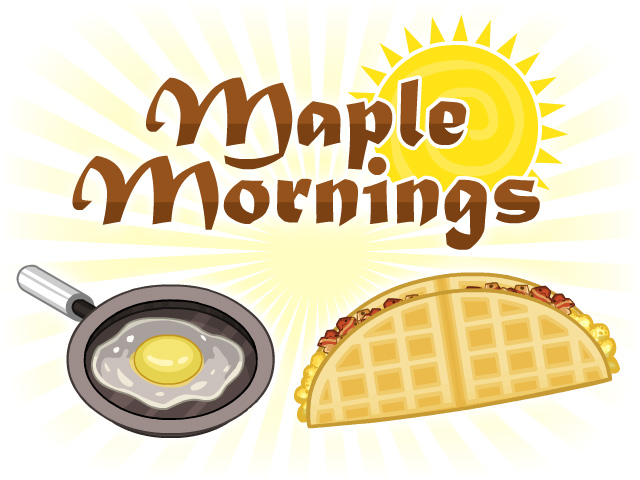 Wake up early and scramble some eggs to make the most mouth-watering Waffle Taco imaginable. I'm getting hungry just thinking about it!
Stay tuned for more Sneak Peeks of Papa's Taco Mia HD!
Comments
Powered by Facebook Comments