Hey Everyone!
We're really excited around here because Papa's Pancakeria HD will be released on…
 Wednesday, May 17th!
That means in little over eight days, you'll be able to visit Maple Mountain and start flipping some major flapjacks, waffles, and french toast for all your favorite customers! In the mean time, why not check out the info page for Papa's Pancakeria HD.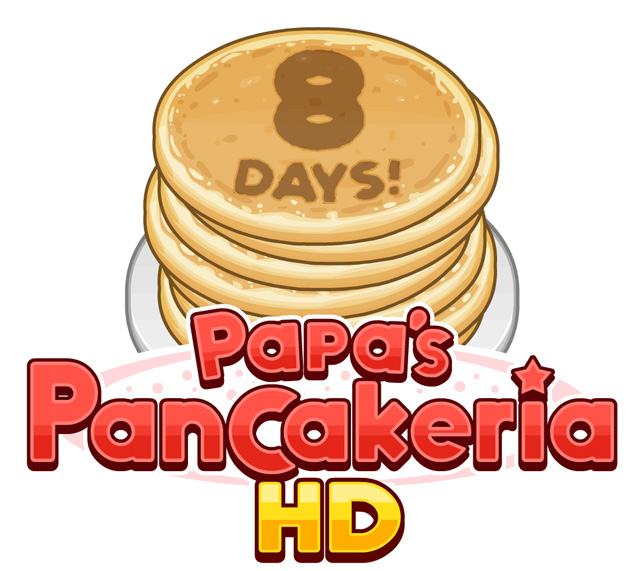 Comments
Powered by Facebook Comments