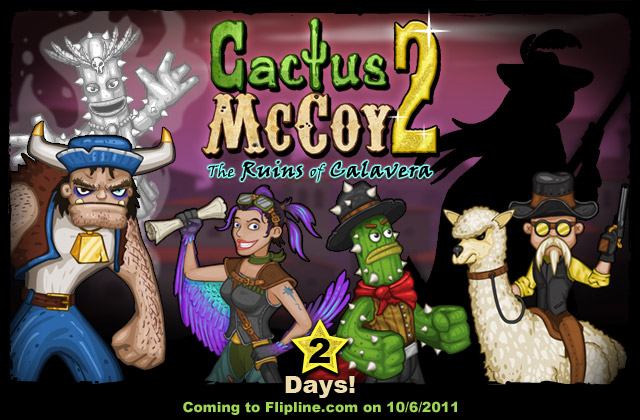 Only two days until Cactus McCoy 2: The Ruins of Calavera!
Our latest character in the lineup is the massive brute known as Dumbbell. Beware, what he may lack in smarts he more than makes up for in raw power.
We added a barrage of new weapons to Cactus McCoy 2, giving you over 75 weapons to snatch, uncover and unlock! We have also added an extra layer of depth with an all new Weapon Mastery system. Now every kill you make adds experience points to the weapon in hand. This allows you to master each individual weapon which can increase its strength by 50%.
Cactus McCoy 2 also features a handful of new interactive objects like Barrel Rockets, Zip-lines, Mine Lifts and more!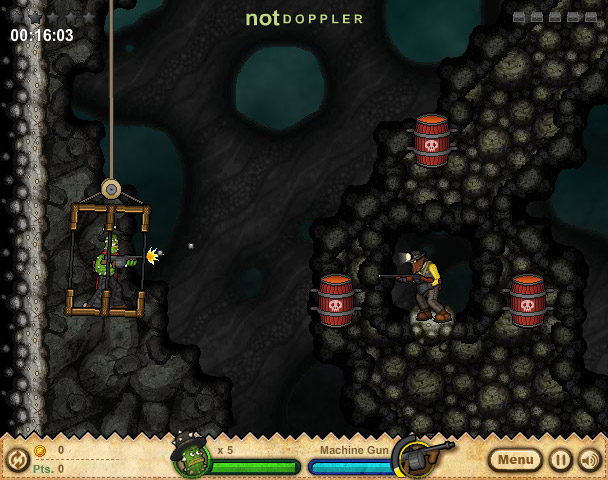 Comments
Powered by Facebook Comments