Hey Everyone!!!
Today marks the first official post in a long line of sneak peeks for Papa's next big restaurant!
This next Gameria will take place deep within the towering walls of Whiskview Mall!
While we're at it, lets answer some soon-to-be questions:
YES… there will be seasons even though this takes place inside.
NOPE… this is not any sort of multi-restaurant, food-court Mega-Gameria.
NOPE… we don't have a launch date.
YES… this will add some really cool new additions to the series!
With those questions out of the way, here is a pic of the front entrance to Whiskview Mall! Check back next week for more info!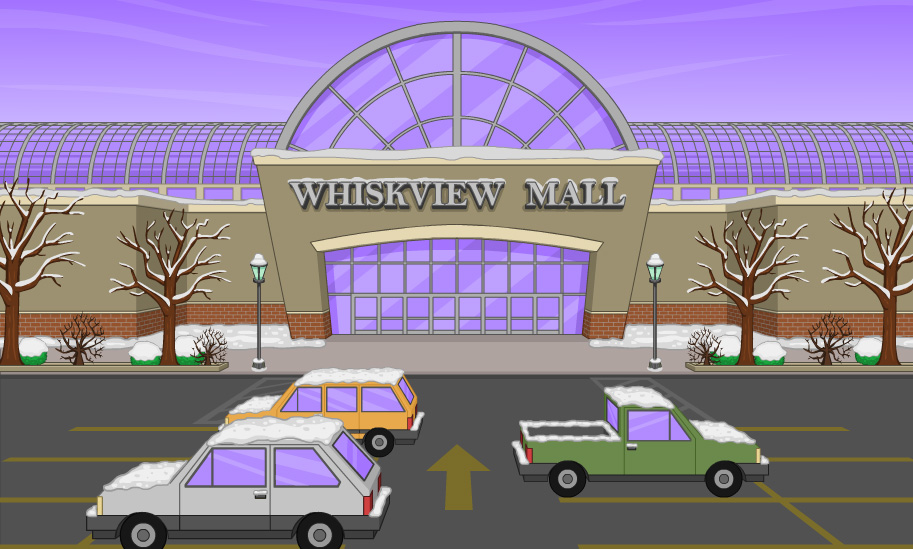 Comments
Powered by Facebook Comments