Hey Everyone!
We are excited to announce that we have been very hard at work on the next app, Papa's Freezeria To Go!
It will be available for the iPod, iPhone, and Android phones. Expect all the fun of Freezeria revamped and revved up for the small screen.
Stay tuned for more information!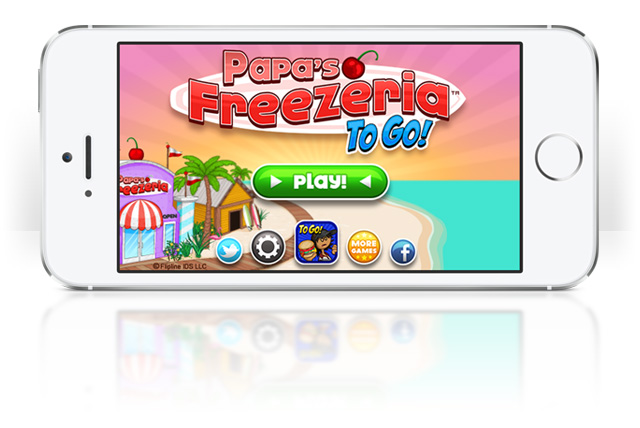 Comments
Powered by Facebook Comments